Why buy Australian made?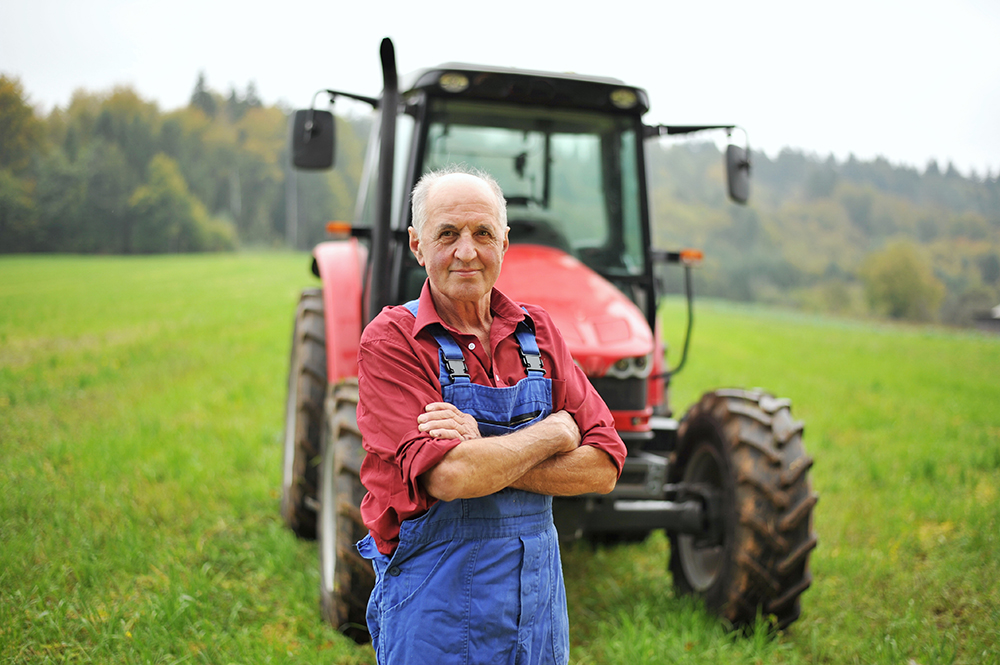 CREATIVE supports Australian agriculture. By promoting Australian farm produce to both Australian and international consumers, and giving them sound reasons to seek out and buy those products, has the potential to result in long-term benefits.
Several decades after the first settlers arrived, farming was the way of life for Australians. During the 20th century, agricultural production grew enough to provide more than what was required for the Australian population and as a result, Australia became one of the world's major food exporters.
Australian farmers and graziers own 135,997 farms, covering 61% of Australia's landmass. Dairy products are one of Australia's most valuable agricultural exports along with wool, wheat, beef and fruits & vegetables.
Australian farmers are at the frontline of delivering environmental outcomes on behalf of the Australian community, with 94% of Australian farmers actively undertaking natural resource management.
Australia is one of the few nations that has consistently exported highest quality agricultural products to countries such as Japan, Korea, Singapore, the US and the EU for many years. Our agricultural products have a very high level of safety for consumers, being free of disease and chemical and biological contaminants. Australian farmers have a very high level of engagement in biodiversity conservation, and utilise much lower rates of chemical and fertiliser use than farmers in virtually any developed or developing nation. Australian agricultural businesses also operate under some of the strictest environmental controls in the world, so you know that when you buy an Australian made livestock product, you are ensuring high standards of animal welfare are upheld.
Our Dairy Farms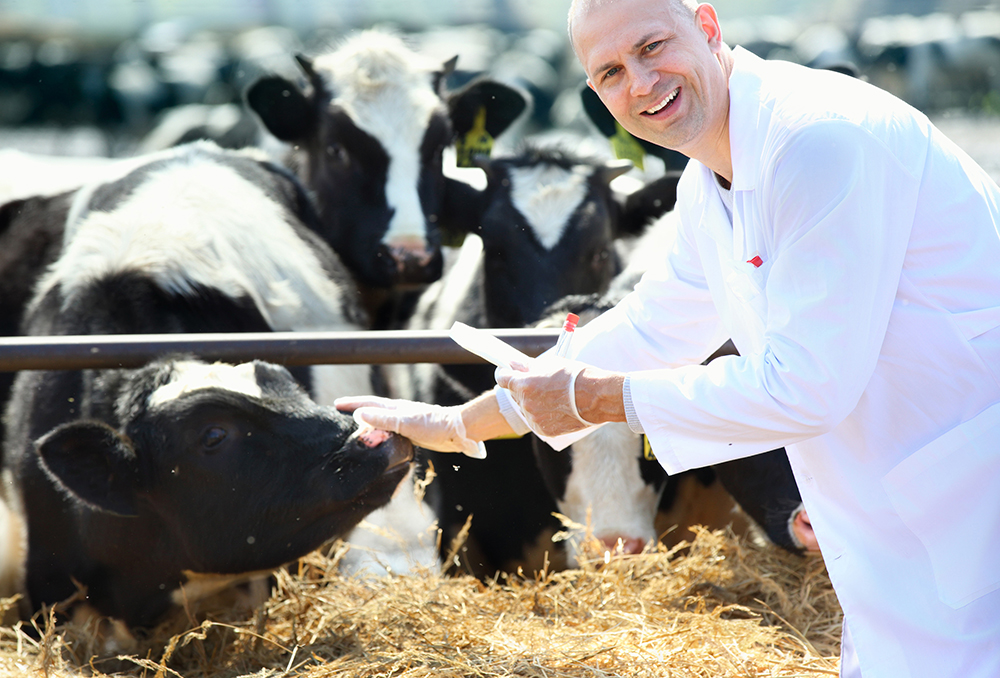 The Gippsland region is located in the southeast of Victoria. It extends from the edge of Melbourne's Metropolitan Region in the west, eastwards to the border, with alpine country bordering the north and with the coastline and Wilsons Promontory comprising its southern border.
Gippsland is a nature-lover's paradise, with a natural environment and climate that is very conducive to natural resource based industries, in particular dairy and agriculture. The unique natural heritage of the region comprises snowfields, coastal wilderness areas, lush rainforests, extensive lakes and beaches.
It is one of Australia's premiere dairy regions, producing 1.9 billion litres annually or 23% of national milk production. Gippsland is naturally suited to dairy farming due to its temperate climate, reliable rainfall & fertile soils, making it one of the worlds best. Cows graze outdoors all year round on rich, green pastures. As a result, international demand for its dairy products is high.
The region encompasses the shires of Baw Baw, Wellington and South Gippsland, which are home to more than 75% of the region's dairy farms. Australia's leading dairy manufacturers form a large dairy processing sector within the region producing fresh milk, milk powder, butter, cheese and other products for domestic and export markets.
Several speciality dairy businesses also exist in Gippsland producing a wide range of high quality cheeses and other value-added dairy products. It also has a thriving vegetable producing industry.
Our suppliers are award-winning leaders in their field, with such achievements as the 2008 BRW Award for Excellence in Environmental Practices, the Australian Greenhouse Office award for Environment and Energy Management and the SP AusNet Business award for Sustainability.
Science & research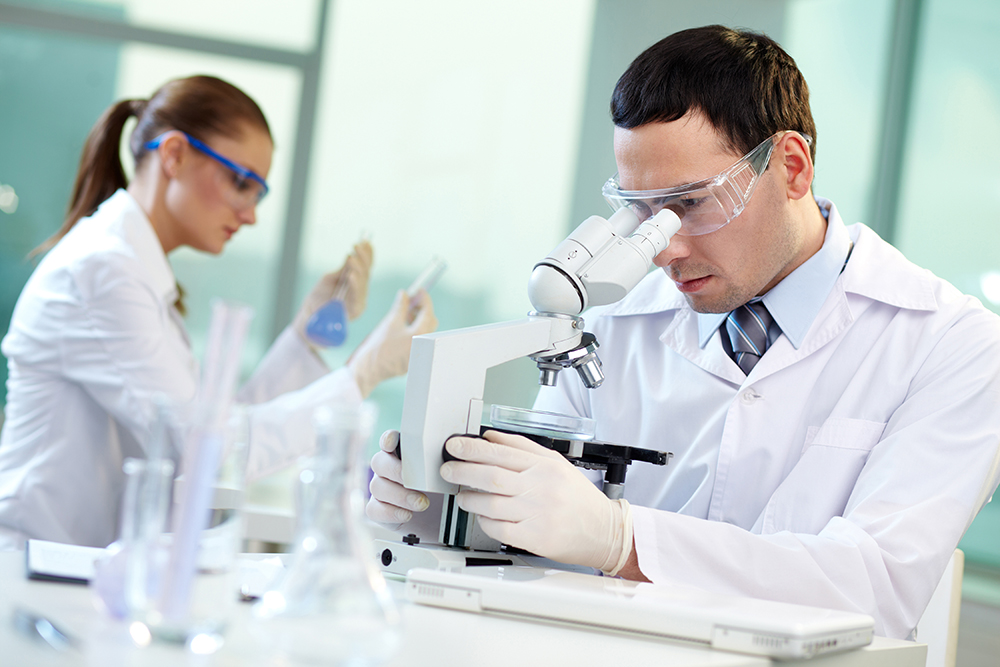 Science and technology play a critical role for food manufacturers in responding to demand for fresh food products and promoting a sustainable and competitive industry in Australia. Government research institutions such as the CSIRO investigate:
Traditional and emerging processes for the efficient transformation of raw materials into healthy foods
Processing technologies to improve 'fresh-like' qualities of processed foods
Advanced systems modelling to predict optimal processing conditions.
These scientific groups examine opportunities for reducing energy use, developing unique purification technologies and recycling waste and water. Advanced separation technologies are used to recover valuable components from food processing waste.
Out of all the Australian livestock industries, the dairy sector is arguably at the forefront of research and development. Australian scientists work closely and continuously with international groups to develop dairy quality. Governmental industry bodies such as Dairy Australia conduct R&D throughout the dairy supply chain, identifying the opportunities that give farmers and the industry the best return-on-investment. The Dairy Futures Cooperative Research Centre (CRC) invests in large-scale research projects to deliver improved pasture and animal options. This ensures Australia's dairy industry remains one of the most resilient and advanced in the world.
Australian growers have a long-standing reputation for producing some of the best fresh fruits, nuts and vegetables in the world. Australia is recognised as the clean and green growing capital of the Southern Hemisphere and with our close proximity to Asia we provide consistent supply of quality products to a range of markets. Australia is also known for its high standards in food safety and quality assurance systems.
Official Accreditations
Our suppliers are HACCP, AQIS and DSV certified, ensuring all products meet safety and compliance guidelines. From the 1st October 2012, the People's Republic of China (GAQSIA) established a registration system for all importers, exporters and overseas manufacturers. Creative and its suppliers are proud to be registered as an Exporter and Overseas manufacturer under this new system.
This is to ensure the quality of imported food, the General Administration of Quality Supervision, Inspection and Quarantine of all products imported into China. This system facilitates the traceability of Food from the manufacturer through the entire supply chain to the Chinese retailer.
Creative's milk based products are certified by the Australian Halal Food Services and Australian Quarantine Inspection Services. Our suppliers' food safety management systems are also compliant with the requirements of the Hazard Analysis (HACCP) and Critical Control Point and Good Manufactiring Practice standards (GMP).
Our bottled water are accredited by the Australian Bottled Water Institure, Biological Farmers of Australia and are HACCP certified.